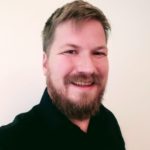 Would you know, you found me. Welcome to my dumping ground, a source for my private projects and other relevant information.
Relevant work and achievements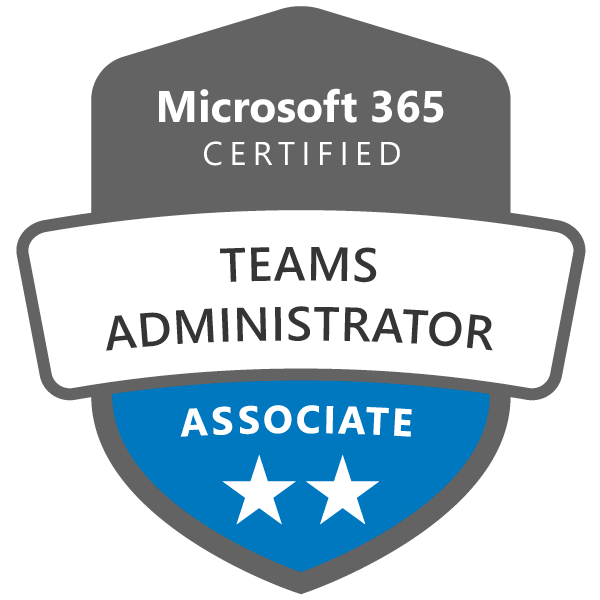 Articels, tips and resources about and related to Microsoft 365 focusing on Microsoft Teams. All in english atm.
My Norwegian blog on digitalization for every day people.
[forminator_form id="190"]